An exceptional journey
with the cheap VTC Paris
Enjoy an unrivalled travel experience by choosing Paris Shuttle, your reference for cheap VTC in Paris. With over 25 years' experience under our belt, we've perfected our services to meet all your transportation needs. Our fleet of 65 top-of-the-range vehicles is at your disposal to guarantee you a comfortable, worry-free and economical trip, whether you're on a business trip or a tourist visit to Paris and the surrounding area.
Cheap airport transfers, for peace of mind
Travelling can sometimes be stressful, especially when you have to keep to strict flight schedules. Why not save yourself the stress and enjoy a cheap airport transfer with Paris Shuttle. Our professional drivers, with their excellent knowledge of the roads and traffic conditions, can ensure a fast, efficient journey, without compromising your comfort and peace of mind.
The promise of quality service with your inexpensive private chauffeur
At Paris Shuttle, our mission is to offer you top-quality service at a very attractive price. When you choose our inexpensive private chauffeur service, you benefit from great flexibility, exceptional comfort and a warm welcome. Our professional, courteous chauffeurs are on hand to ensure you have a pleasant journey, whether you're on your way to a business meeting, to the airport, or simply want to discover the wonders of the French capital.
Contact us by phone or e-mail
Opt for quality and comfort with a low-cost VTC Paris
Our fleet of vehicles, ranging from economy sedans to minivans, is regularly maintained and equipped with the latest technology to ensure your journey is comfortable and worry-free. We understand that every trip is unique, so we strive to make your travel experience with our cheap Paris VTC service as enjoyable and memorable as possible.
The convenience of a cheap airport chauffeur service
Why stress about public transport or cabs when you need to get to the airport? At Paris Shuttle, we offer an inexpensive airport chauffeur service, ensuring your transfer in the best possible conditions. Our experienced drivers know the roads perfectly and adapt to traffic conditions to guarantee you a stress-free, trouble-free journey.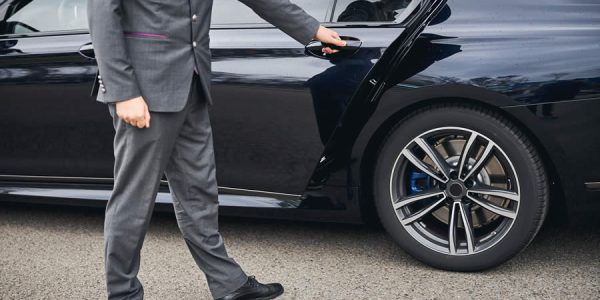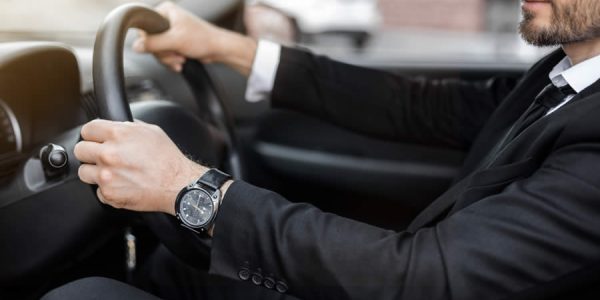 Travel in total discretion and comfort with our inexpensive private chauffeur
Paris Shuttle is more than just a cheap VTC service in Paris. We are committed to providing our customers with a discreet, comfortable and highly professional travel experience. Whether you're traveling for business or pleasure, our inexpensive private chauffeur service guarantees a relaxing and luxurious travel experience, without putting a strain on your budget.
Paris Shuttle: cheap VTC in Paris for all your travel needs
Whatever your transportation needs, Paris Shuttle is at your service to provide a quality travel experience at competitive rates. We pride ourselves on our cheap VTC services in Paris, which meet both your transportation needs and your budget. Contact us today to reserve your vehicle and let us take you where you want to go.
In short, Paris Shuttle is the ideal choice for all your travel needs in Paris. Whether you're looking for a cheap airport transfer, an excursion to Disneyland, or simply to discover the City of Lights, we guarantee a quality, discreet service at an affordable price. With Paris Shuttle, you choose comfort, flexibility and peace of mind. Don't hesitate to contact us to book your cheap VTC in Paris and enjoy an unforgettable travel experience.